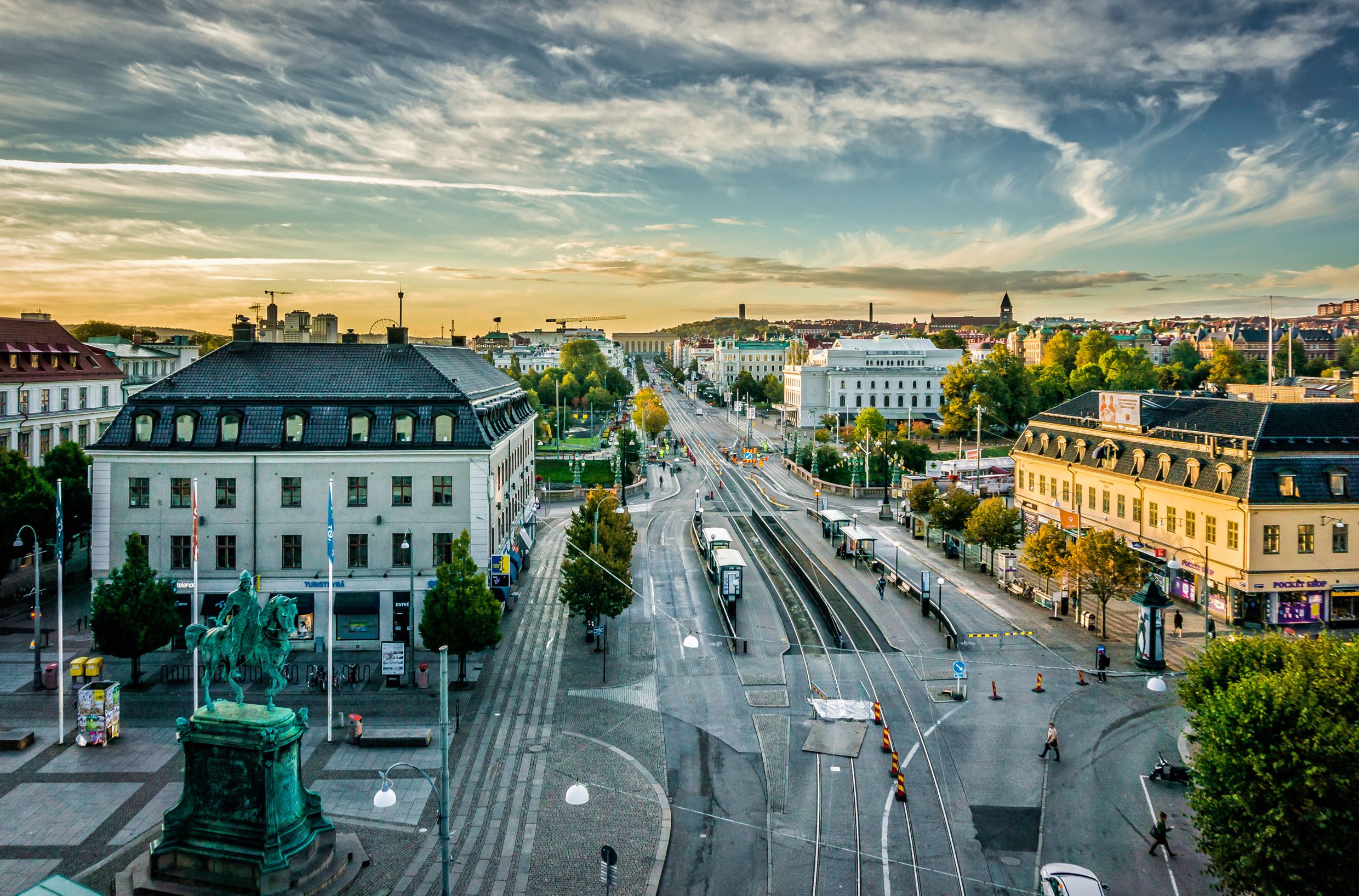 Experimental TEM specialist for foods and soft matter
Gothenburg
Application deadline 2021-03-08
Do you want to visualize food microstructure by advanced imaging techniques? Do you want to use this knowledge to promote sustainability? Do you like new industrial and research challenges every day?
We are looking for an experimental Transmission Electron Microscopy (TEM) specialist for foods and soft matter to our team in Gothenburg.
Product Design consists of 20 persons who design bio-based structures with specific properties, mainly for future food which is innovative and healthy. We also work with adjacent areas such as pharma, forestry, hygiene area and soft materials for medical use. We assist industry in advanced product development and conduct applied research aimed at future applications.
About the position
As an experimental TEM specialist, you will use advanced microscopy and sample preparation techniques to image foods and soft materials. You will be a technical expert and superuser on our new TEM and new sample preparation equipment. Your role involves mastering all TEM techniques and related sample preparation methods, educate new users, support existing users, instrument maintenance, scouting and adaptation of new techniques, development of new techniques, performing imaging and data evaluation in applied research and business projects, compiling results, writing reports and networking with other experts. You may also be involved in other microscopy techniques such as confocal laser scanning microscopy and high-resolution x-ray microscopy. You will take part in discussions with potential customers, lead business and applied research projects and write research applications.
Qualifications
You like challenges and search for solutions, and like working together with colleagues and industrial clients. Experience of experimental TEM and sample preparation at very advanced level is essential. You have a PhD in physics, material science, chemistry or equivalent. It is a merit if you have performed a Post doc. It is also a merit if you know other electron microscopy techniques such as SEM and FIB-SEM etc. and connected sample preparation techniques.
You are fluent in English, both in writing and verbally, and we assume you are also fluent in Swedish. Other language skills are also meriting. You are used to national and international collaborations.
We are constantly challenged with new opportunities and problems, and we cannot promise you an easy job, though a job together with enthusiastic colleagues who collectively contribute to sustainable development and competitive industrial applications.
Welcome with your application!
If this sounds appealing, you are welcome to apply for the position. For questions please contact the unit manager Lina Svanberg (+46 01 516 66 79). The position is permanent and placed at RISE Agrifood and Bioscience in Gothenburg. The last date to apply is 8th of March, 2020. Interviews will be conducted throughout the application process.
TEM specialist, Microstructure, Foods, Soft matter, RISE, Gothenburg
RISE is the Swedish Research Institute and innovation partner. In international collaboration with industry, academia and the public sector, we ensure the competitiveness of the business community and contribute to a sustainable society. Our 2,800 employees support and promote all manner of innovative processes. RISE is an independent, state-owned research institute that offers unique expertise and about 100 testbeds and demonstration facilities, instrumental in future-proofing technologies, products and services. www.ri.se.