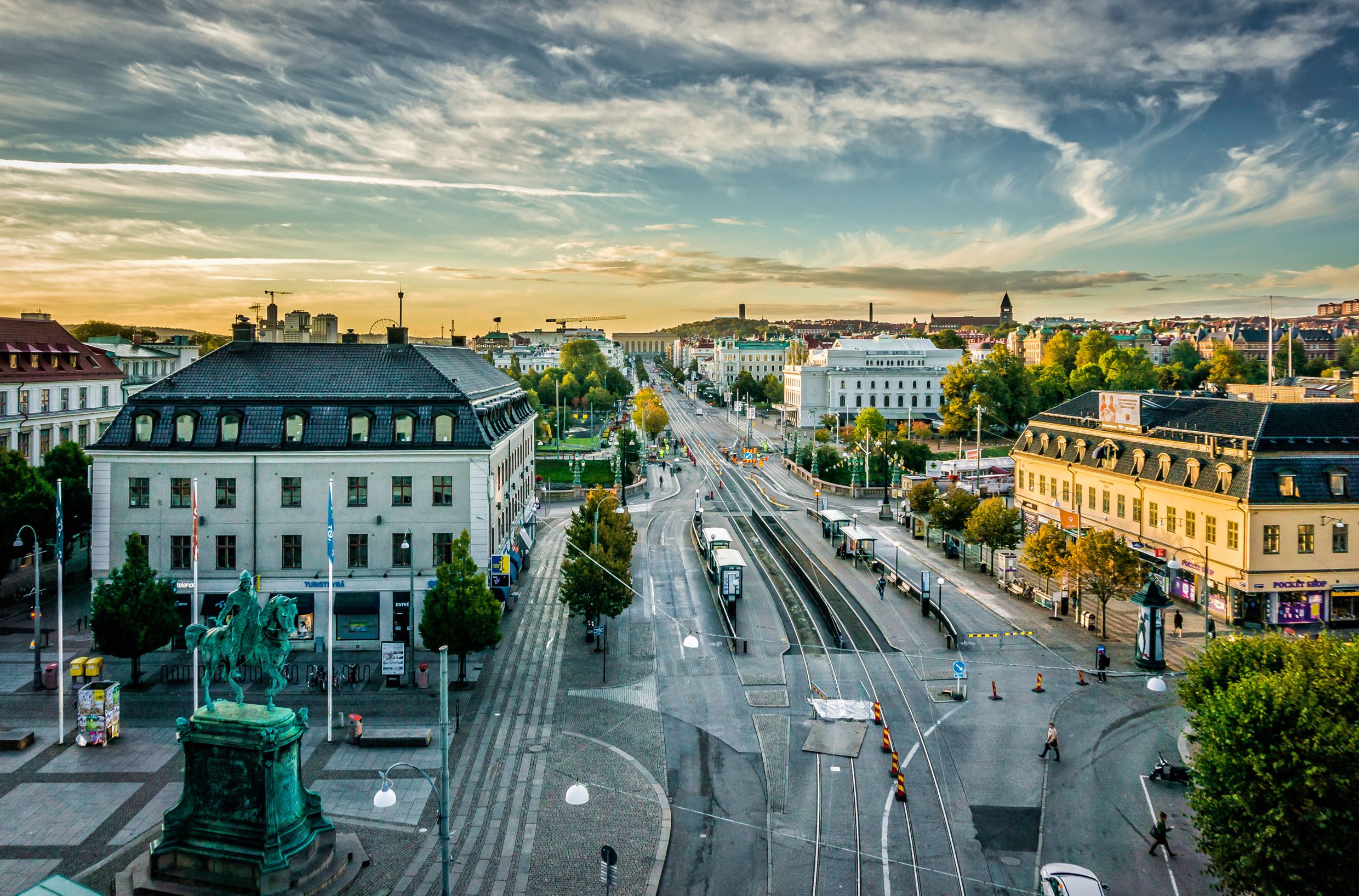 Do you want to relocate to Sweden? Specsavers are looking for Optometrists
Specsavers is a family-run, global company that has over 30 years of providing accessible hearcare and eyecare to over 32 million people in United Kingdom, Republic of Ireland, Sweden, Norway, Denmark, Finland, Holland, Australia, New Zealand and Spain.
Our values are strong and define the company. Doug and Mary Perkins founded the company with the ambition to provide the best, affordable eyecare to everyone.
We believe in driving the optical industry forward, always thinking outside of the box and encourage new ways of thinking. We are on a mission to bring healthcare to the high street and are looking for stars who want to join our journey.
We believe in the development of our store owners and their employees and that everyone who has the drive and a heart of gold is given the chance to thrive. Therefor we have the best and most comprehensive L&D-program to offer. Not only to our own employees but also through the Clinical Conferences we host and our 'Green Club'-platform where we provide content for all opticians and optical dispensers who want to join.
Our optical assistants are well experienced, which means that you as an optometrist can focus on what you like to do best, the enhanced sight tests.
In Sweden we have 114 stores from south to north, and our ambition is to continue to grow organically. As a newly graduate we offer you to take part of our Graduate Program, which will give you extra support to ensure you get the best start. If you are a newly graduated or have experience working as an optometrist, we can offer you full-time positions.
Välkommen till Sverige!
Contact person
Nina Deknoop
Thank you for your application!
Application submit failed, please try again
Apply quick and easy