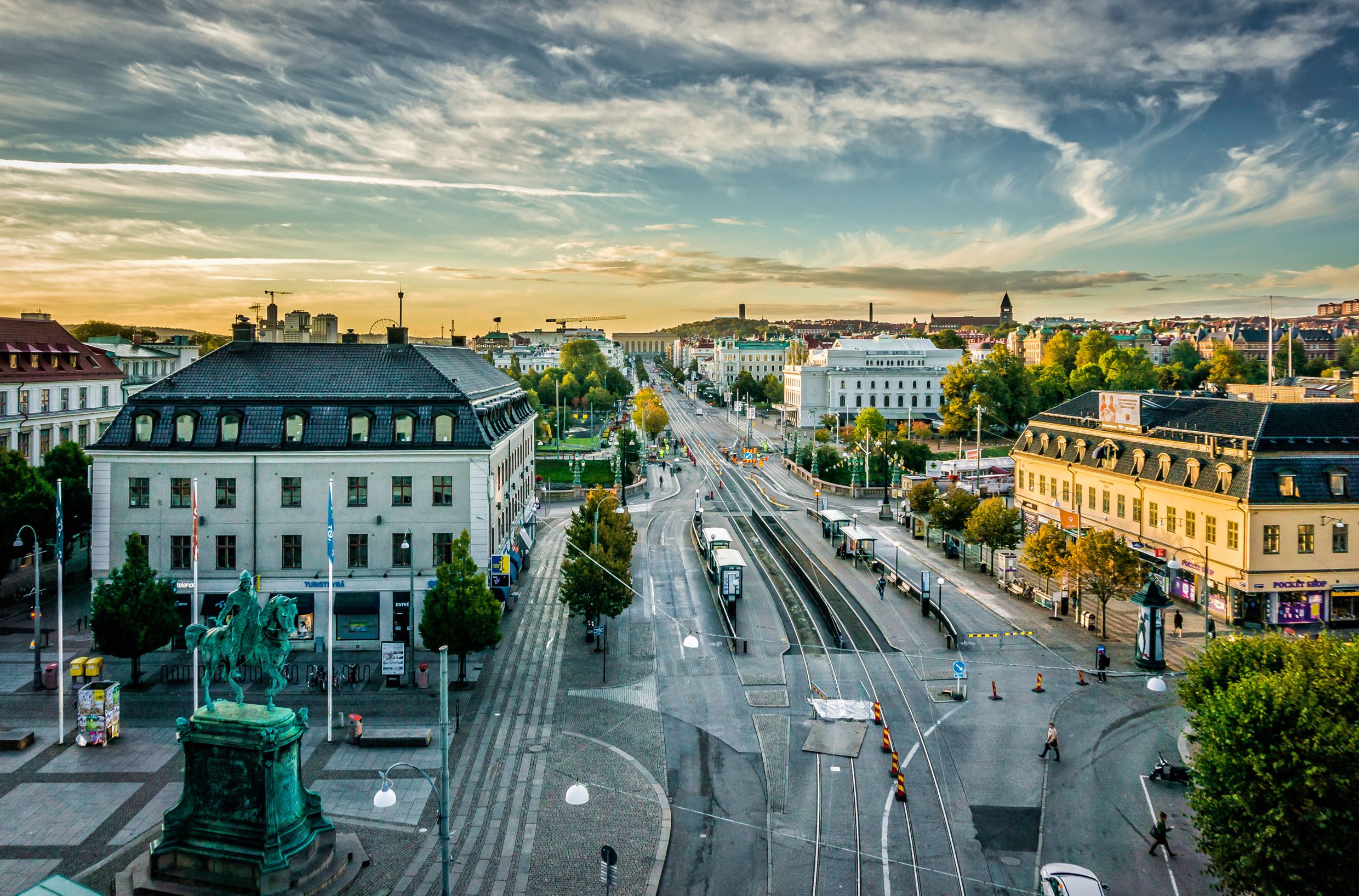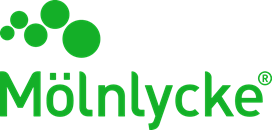 Mölnlycke Commercial & Marketing
Gothenburg
Does helping to make life better for millions of people motivate you?
If the answer is yes, you think just like us. In our daily work, we create unique medical solutions to improve quality of life. We enjoy what we do because it makes a difference in people's lives – for real. Although we're a global company, we're still small enough for you to make your mark. Our leaders are accessible and trust us to make the right decisions. As a Mölnlycke employee, you'll thrive when you take on the responsibility.
We are always looking for people within Commercial & Marketing to contribute to our success at Mölnlycke Headquarters in Gothenburg. We are looking for candidates globally.
To be successful in a Marketing/Commercial position within Mölnlycke you have a high degree of customer focus and a business-oriented mindset. You can make fast but high-quality decisions based on a mix of analysis, experience and judgement. You need to have strong planning skills and collaborative ability as you will work in cross-functional teams globally. This includes working according to both commercial and cross-functional processes. You are also a convincing presenter with strong communication skills and you do not fear acting on challenges.
Your Qualifications
Experience in both sales & marketing, preferably within the Medical Device industry.
University degree.
Experience from working in a global, international position.
Preferably lived and/or worked in a cross cultural environment in a regional or global role.
Fluent in English.
Are you interested? Have a look at our career page where we post all of our vacant positions around the world.
https://www.molnlycke.com/careers/