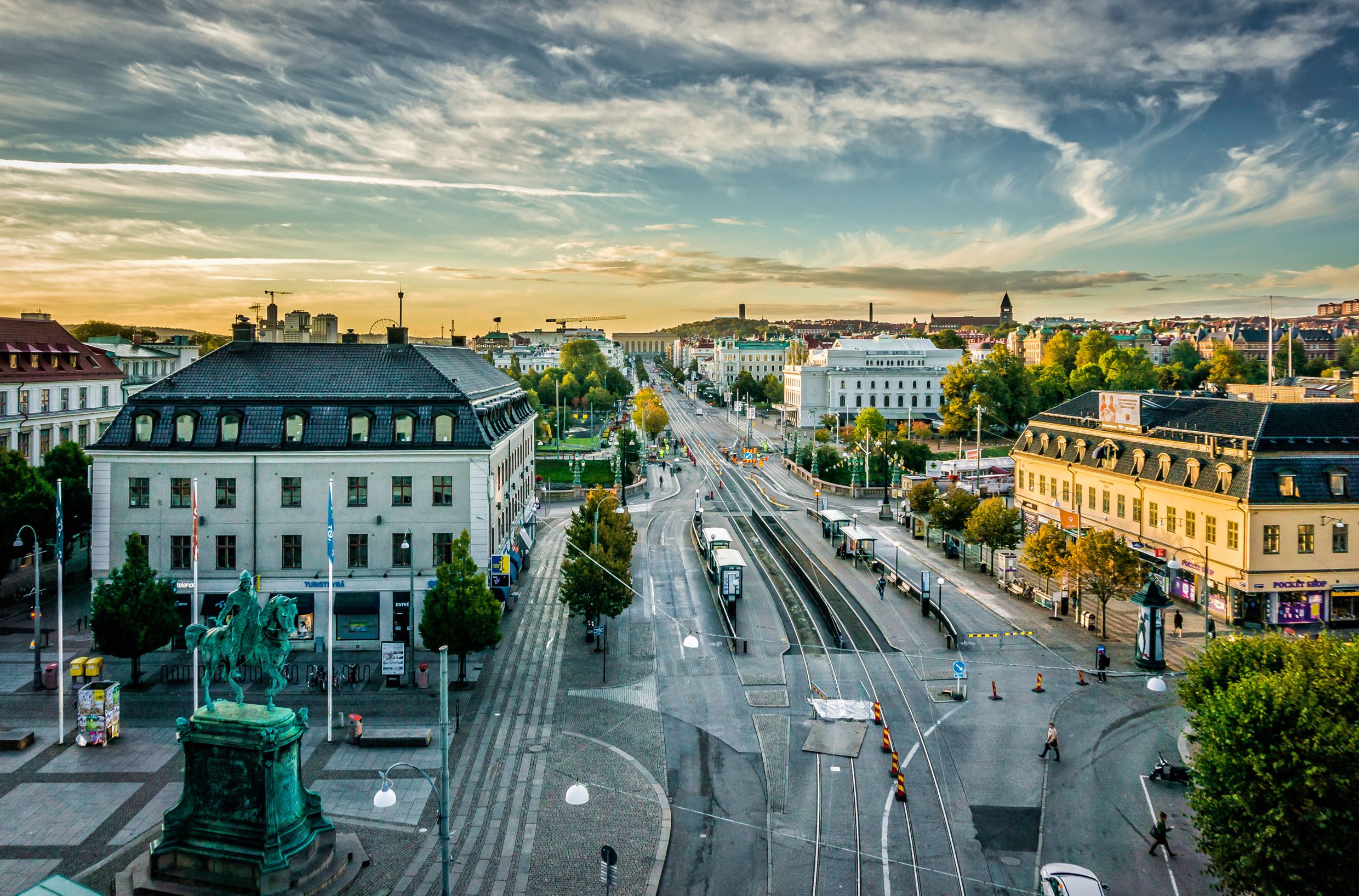 Architect/Senior Developer who wants to work in house in Central Gothenburg at 3bits
Gothenburg
3bits was founded in 2008, we are more than 40 persons with a passion for e-commerce, and together with our customers we develop e-commerce solutions – everything from web to logistics. We have been trusted to deliver different solutions for many years to several of our successful customers as Lindex, Tingstad, Ragn-Sells, and Mölnlycke Health Care. But now to the important part, who are you?
Developer with us at 3bits
Do you want to learn more about Elasticsearch, Azure or Docker? We constantly evaluate new technology, and those are a few of the techniques that we are currently using in projects. We are a technically focused company who likes innovation with Hackathon Days and R&D thinking to continue to drive the development of e-commerce forward.
We have co-workers who work as System Developers, Testers, Business Developers, and Solution Architects in teams who share their knowledge, and assist eachother. We work in-house at our office in the central parts of Gothenburg, since we know that being close to your team is important both for efficiency and feeling connected.
Together with our customers such as Lindex, Tingstad, Mölnlycke Health Care, and Ragn-Sells, we create e-commerce solutions with agile project methods. Based on the specific needs each solutions has, we select the building bricks. We have several different platforms and frame works in our tool box, such as Episerver, Litium, nopCommerce, nServiceBus, VUE, and MVC. Integrations to business systems, and other systems is a central part of the solution. We don't seek simple routine assignments, we like challenges and visions.
As Architect you will have extensive possibilities to have an impact of development by writing guidelines and draw solutions. You will balance your time between architecture and development. We know how important it is with passion in what you do. If you also like new technology and want to continue to grow as a System Developer and Architect, we want to know more about you, and how your journey has looked like.
We think that you already have experience in the Architecture field, or that you are a Senior Developer who wants to continue with System Development as well as taking the step into Architecture. Then we would like you to take that step with us.
Some of the Technologies and Tools we are Working with now
C#, .NET, Elasticsearch, Microsoft Azure, Docker, Git, nServiceBus, MVC, VUE, Angular, Entity Framework, Episerver, nopCommerce, Litium, SQL, Visual Studio, TeamCity.
Application
Are you the co-worker we are looking for? Tell us more about yourself and what you can contribute with to jobb@3bits.se, and tell us more about yourself.
If your CV isn't up-to-date, but still feel that this is an opportunity for you, don't hesitate to contact us and we'll discuss what you have been up to the last years, and what you want to do ahead with us at 3bits.
Contact person
Sofia Winterlen