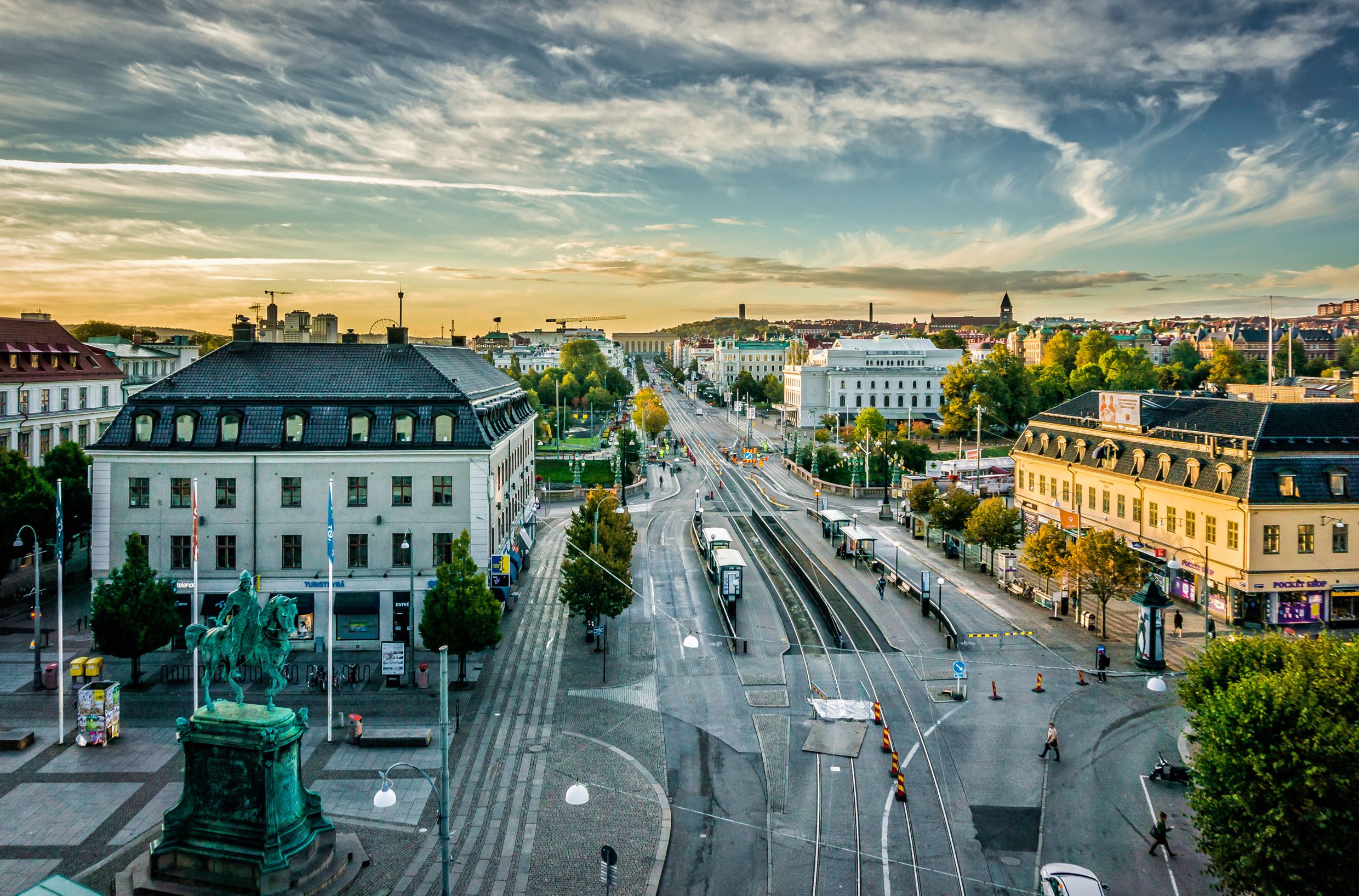 Nurses specialized in intensive or surgery care, Sahlgrenska University Hospital
Gothenburg
Are you a Nurse within intensive care or surgery?
Are you curious about working and living in Sweden?
Welcome to work at our university hospital in Gothenburg!
Sahlgrenska University Hospital is one of Northern Europe's biggest hospitals, located at the heart of Scandinavia. At Sahlgrenska you will have over 17 000 colleagues divided between all of our different units. Together we create healthcare of the highest quality, always with the patient in focus. With great commitment and constant learning we are one of the leading university hospitals in Sweden. We practice everything from county healthcare to highly specialized care on a national level. Through interesting research we can set our direction towards the healthcare of the future.
What are we offering you?
We are offering you the opportunity to work in a developing environment with great width within both intensive care and surgery.
We attend to children and adults within many different departments and wards.
We practice comprehensive research and development-work, and with us you will have great opportunity to develop your skills.
You will also benefit from:
A permanent position |Minimum 25 days of paid vacation/year | Individual competence development plan | Annual salary reviews | Free primary care | Free education sessions | Wellness benefits | Establishment support in Sweden | Old age savings etc.
We will pay for your language training | We will find you an accommodation | Relocation assistance | We will help you to get registered in Sweden | We will provide you with a mentor at the clinic | We will provide you with a bunch of social events over the year to grow your personal and professional network.
Who are we looking for?
We are looking for you who:
are educated within the EU//EES
has minimum a bachelor degree in nursing
preferrably has a post-graduate in Intensive care or Surgery
As a person you take responsibility and you are thorough in your work. You have a good ability to co-operate and high social competence. Your personal qualifications, willingness and interest to work with people in vulnerable situations will be taken into great consideration during the recruitment process. Together with your colleagues you want to create the best possible care for the patient!
Contact person
Paola Sievers
Thank you for your application!
Application submit failed, please try again
Apply quick and easy
Nurses specialized in intensive or surgery care, Sahlgrenska University Hospital